Domain Management Services
Olive & Lake
Your domain name is one of the most important decisions you will make when building your online presence. There's more to consider than just choosing the first available domain you can find.
Olive & Lake will advise you on the best top level domain (TLD) such as .com, .fr. .asia, .co.uk, etc. We will also check the history of the domain and the previous owners to make sure the domain doesn't have a bad past. Moreover, we'll also search and find the best available domain according to industry best practices.
Choosing the right domain name for your business is one of the most important decisions you will make. Olive & Lake will guide you through the process to ensure that you get the best domain for your business.
We come highly recommended...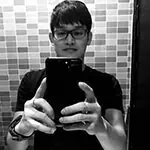 Virak
Montra Nivesha Hotel
This company is outstanding! Staff are friendly, fast to answer requests and easy to work with, especially Sebastien. Everything is possible with these guys, ideas, solutions and advice. I highly recommend Olive & Lake.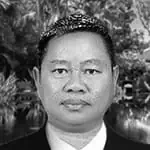 Sothea
Owner of Pavillon d'Orient
We hired Olive & Lake to design our new website and to manage the revenue management for our hotel. Working with them has been very useful, smooth and everything quickly get much better for our business!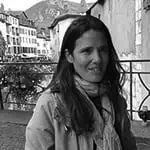 Giovanna
Owner of Navutu Resorts
Olive & Lake take care of our distribution and revenue management and have been very dedicated and available from the beginning, always looking for new models, strategies and platforms to improve our conversions rates.
You Own It, We Manage It!
Fully Managed Service
Your domain is your property and as your business grows, your domain name will grow too. It will become more valuable to you and something you want to keep safe and secure. You want to ensure that you always have 100% control over your property.
Olive & Lake provides a fully-managed domain registration service. We'll ensure that everything is working as it should be and that your domain is 100% safe.
You'll have your own login if you want to access your domain and you're free to transfer, cancel or do anything else you want with it.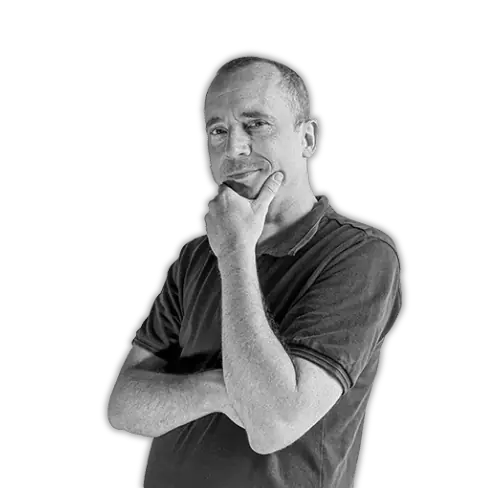 No Hidden Costs!
Unlike other domain registrars, this isn't our core business. We provide this service to our clients because it allows us to manage your digital assets and provides you with peace of mind.
We don't create expensive addons which turn a domain registration into a very expensive service you don't need.
You'll find other domain registrars charge extra for things like "private registration". We don't offer a cheap first year and then bump up the prices in the second year. We don't charge extra for security which should come as standard. You get quoted one price and this is the price you pay every year. Everything related to security comes as standard with no extra hidden costs.
FREE Private WHOIS
Your domain is registered privately so nobody can see your contact details. This helps reduce spam and scams.
100% FREE private domain registration.

Your name and contact details will not be made public.

Get peace of mind for your digital assets.
FREE Support
We provide a fully-managed service. If you have any questions or need to change a setting, just let us know.
Fully-Managed Domain Registration and Renewals.

100% FREE technical support from our dedicated team.

Let us take care of your domain for you.
100% Total Control
Although we provide a fully-managed service, you have complete control over your domain at all times.
You retain ownership over your digital property.

We will never charge you to transfer your domain away.

You get full access to your domain.
Are Your Digital Assets Safe & Secure?
Contact us today for a no strings attached and 100% FREE Consultation.
Get Started Now!
Want to know more? Keep reading.
Get the Right Domain Name
It's All About the Name!
Choosing the right domain name is important for many reasons. It's the first impression visitors will see of your website, it can affect your SEO and it will help with branding.
You want to get a domain which is as short as possible, easy to type, easy to pronounce and avoids hyphens and numbers.
Choosing the right domain name is a long-term decision and one which we will help you to make by offering support and advice on choosing the best domain name for your business.
Brandable domain names are always best for your business. You want to stand out from your competition and make it easy for guests to find you.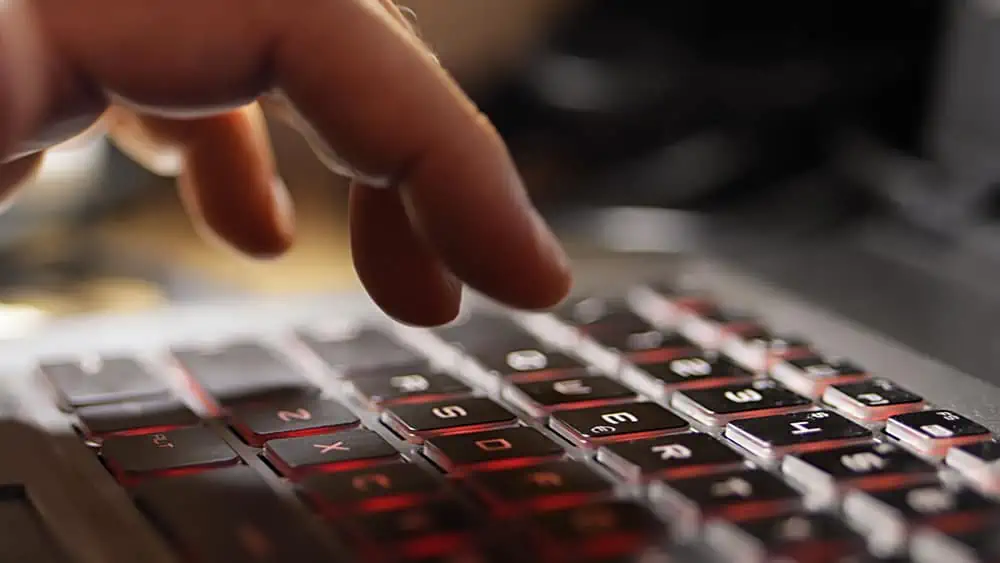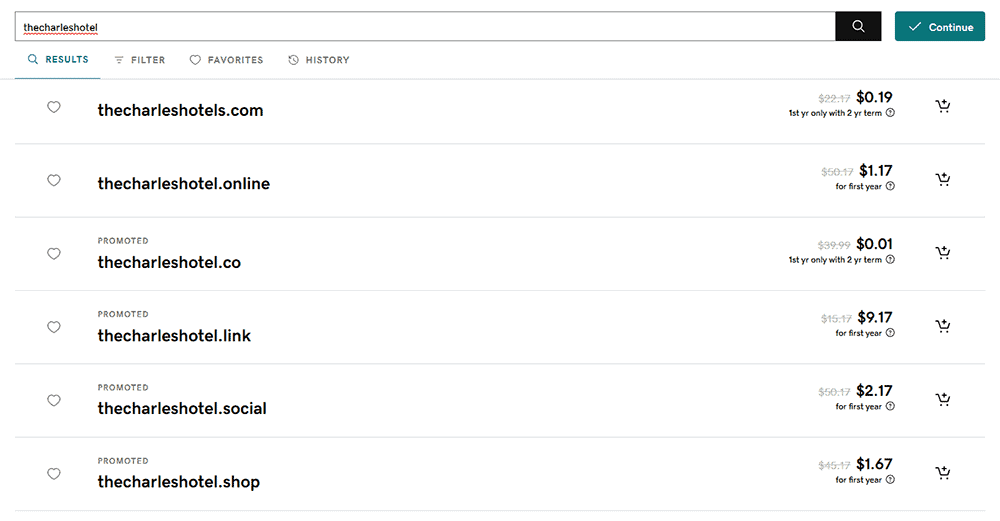 Choosing the Right TLD
Dot Com, Dot FR, Dot NET or Dot What?
Your Top Level Domain (TLD) is also an important decision to make.
In many cases, you might want to go with a .com because it's the most recognisable and most widely used. However, many .com names are already taken so your first choice might not be available.
You might want to consider a country specific TLD such as .fr, .co.uk or .es.  This is fine too.
Instead, you might consider a regional TLD such as .eu or .asia.
There are also new TLDs like .online, .website which you might think is a good idea.
There's a lot to consider when choosing the right TLD and we'll help you make the right decision.
Check the Domain History
What about the past?
Not all domain names are 100% new and previously unregistered. Many have been owned before and the previous owner(s) have not renewed it. After a period of time, it's then available to buy again.
However, you want to make sure that the domain doesn't have a bad or dark history. This could negatively affect your website and business.
When choosing a domain name, we'll perform due diligence and a complete history of any domain name providing you with the information needed to make an informed decision.
Some domains have been used before and you want to make sure that they haven't been blacklisted or have a history which could affect your online business.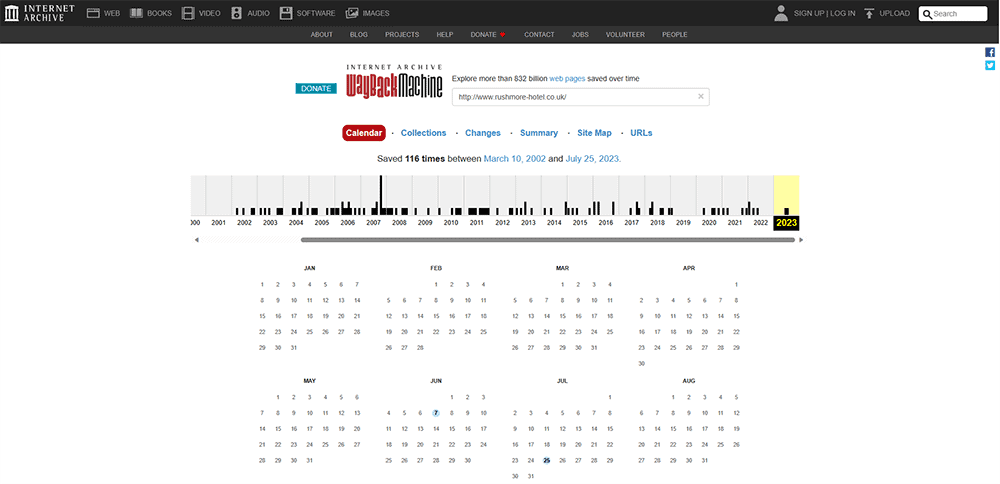 Do You Have The Perfect Domain Name?
Contact us today for a "no strings attached" and 100% FREE consultation about your new domain.
Chat with Us!
Our team will get back to you shortly!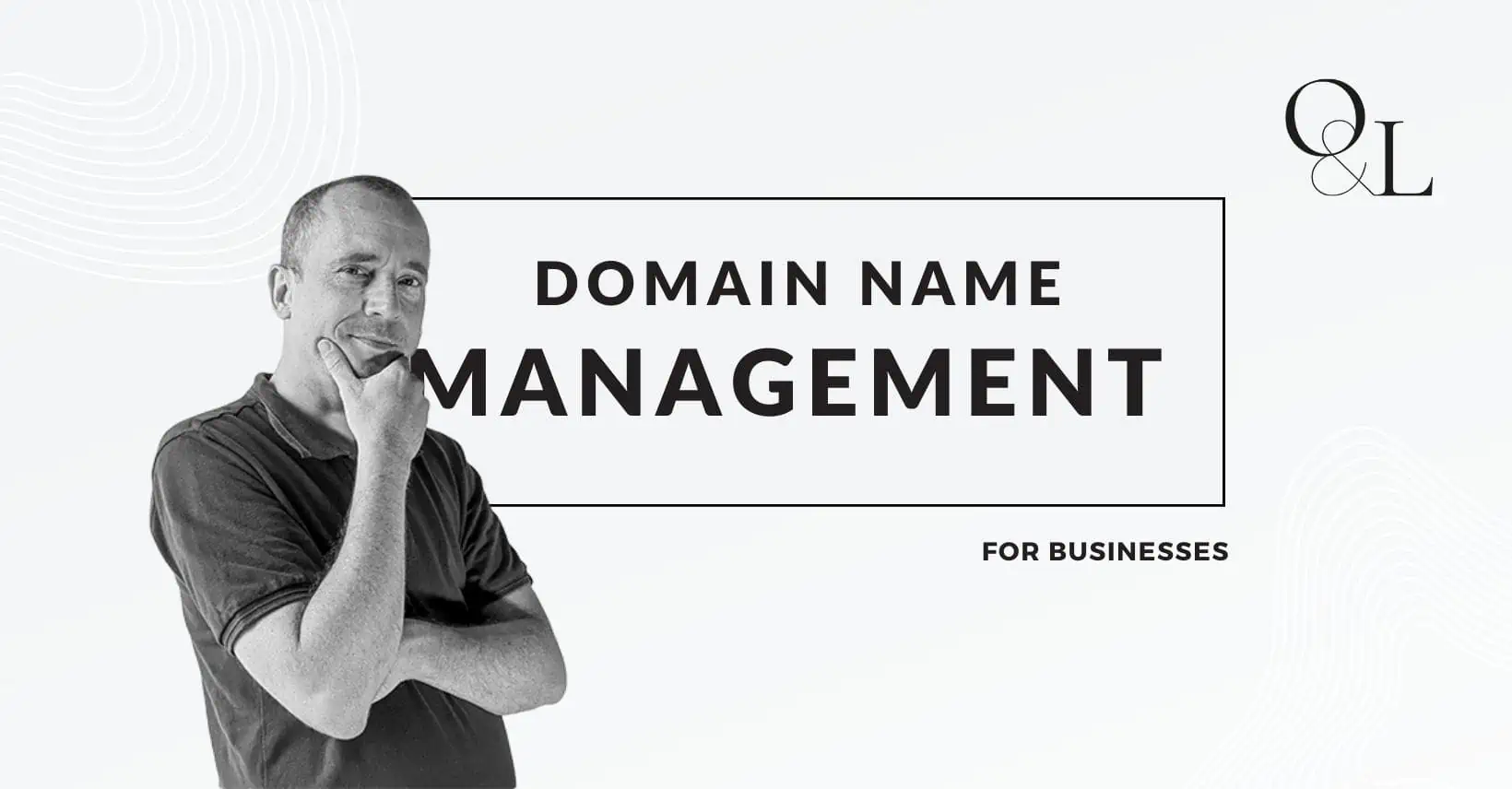 Frequently Asked Questions
Who owns my domain?
We simply manage your domain on your behalf. At all times, you will be the owner. You are free to transfer, cancel, sell or do whatever you want to do with it. It's your property and always will be your property.
We will manage your domain for you, but you have full access to your domain. It's important to understand that your domain has a value to your business. It's an important asset and one which needs to be managed correctly.
Do I have to register my domain with you?
No, you don't have to register your domain with us.
If you want us to build your website, then we can build it without your domain being registered with us. For your website to work correctly, we may need you to make some changes to the domain settings with your current registrar. We can either do this for you or tell you what you need to change by yourself.
Can I transfer my domain to another registrar?
Yes, of course you can transfer it away. There are, however, rules from ICANN about whether you can transfer a domain or not. We can explain this to you when you make a request to transfer your domain away from Olive & Lake. In most cases, if your domain isn't newly registered or hasn't been transferred recently, it's going to be fine to transfer away.
You will need a EPP (transfer) code and to unlock your domain ready for transfer. When you're ready to transfer, let us know and we'll send you everything you need.
Please note, that transfers can take up to 5 days to complete.
Can I transfer my domain to you?
Yes, we can transfer your domain for you. We will need you to unlock your domain and provide the transfer (EPP) code.
We will also provide you with one more year on your domain with every transfer.
Can I cancel my domain?
Yes, you can cancel at any time. There are no refunds on registration fees already paid.
What if I forget to pay on time?
We will send you multiple notifications that your domain is expiring soon, so you shouldn't need to worry about it.
If you miss your payment then your domain will enter a "grace" period of 30 days. This means that you can get your domain back by just paying the normal fee.
After this, we can get the domain back again for 30 more days at an added cost.
After this time, it could be purchased by somebody else.