Do you need professional advice to communicate better, safer and cheaper?
Yes, I do!
Hotel PR & Communications Service
Olive & Lake
Olive & Lake is not a PR & Communications agency, but we have expertise to provide services which complement your current PR & Communications. 
You are the person who knows your business, your services, and the message you want to get out to your clients. We do not help you to create this message, instead, we take the message you have already, and we know how to effectively get it out to the people who need to see it. 
To give you an idea, you might be producing great content for your social media pages, but you're not doing it efficiently. We can help and consult on how you should be making better use of your time, how to correctly administrate your social profiles and how to maximise your efforts on a range of different platforms.
Save time with the technical skills you need to get your message out to the world.
We come highly recommended...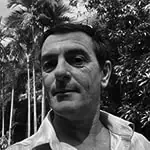 Frederic
Owner of Pavillon d'Orient
Olive & Lake are real professionals, and they know what they are doing! We hired them to help us manage our online presence for our hotel. Our scores on the OTAs quickly improved and we got more visibility and bookings!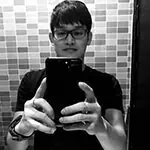 Virak
Montra Nivesha Hotel
This company is outstanding! Staff are friendly, fast to answer requests and easy to work with, especially Sebastien. Everything is possible with these guys, ideas, solutions and advice. I highly recommend Olive & Lake.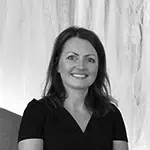 Oxana
Owner of Minster Bridal
I cannot thank you enough for helping me to build my incredible website. Not only were you professional the whole way through, your attention to detail, kind and caring nature and going above and beyond. Would 100% recommend you!
Secure & Efficient Online Activities
Protect Your Online Property
Have you ever had your FB hacked, been restricted from running ads or lost access to the page because of a password you can't recover?
Social media is becoming ever more professional and technical. All the big platforms, provide all the tools you need to streamline your operations. However, many businesses either don't know they exist or don't know how to use them.
For example, you shouldn't share access directly to your Facebook page to an employee or freelancer, instead you should manage access through Meta/Facebook's Business Manager tool.
We will help you to setup, organise, secure and manage all your online profiles to ensure that you're doing everything as efficiently as possible.
Using profesional tools available will not only secure your business assets but will also help you to save time.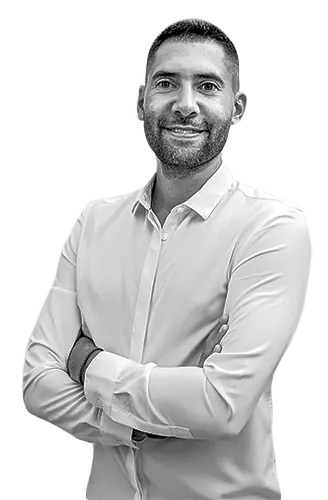 You Have Thousands of Stories to Tell. Are You Telling Them?
Contact us today for a no strings attached and 100% FREE Consultation.
Chat with Us!
Want to know more? Keep reading.
Create Content Efficiently
Content Production is Hard!
To do any kind of PR and communications online, whether it's with guests or potential guests, there's a lot of writing involved. You need to write emails, reply to reviews, create blog posts and email campaigns, provide copy for ads and more.
There are ways to help you make all these processes efficient. Emails can be automated and segmented, review replies can be tailored and ads copy can be generated. 
The key to good PR and Communications is to get your message out to the people who need it, which means you need to streamline your content production and focus your efforts on building relationships with your guests.
Olive & Lake has the technical skills required, to help you make your PR and Communication efforts run more efficiently.
We live in a world of online reviews and it's unavoidable. This is especially true for the hotel industry. Your review score is one of the biggest deciding factors for guests when they are looking for hotels to book. 
Your online reputation has never been so important, that's why it's imperative that you look as good as you can.
Reviews will affect your bookings, your room rates, direct bookings and your overall performance. When you've got a good reputation, you will be able to increase your rates, drive more bookings and have happier guests.
It's not just about the reviews you get, it's about guest expectations and the services you provide.
Read More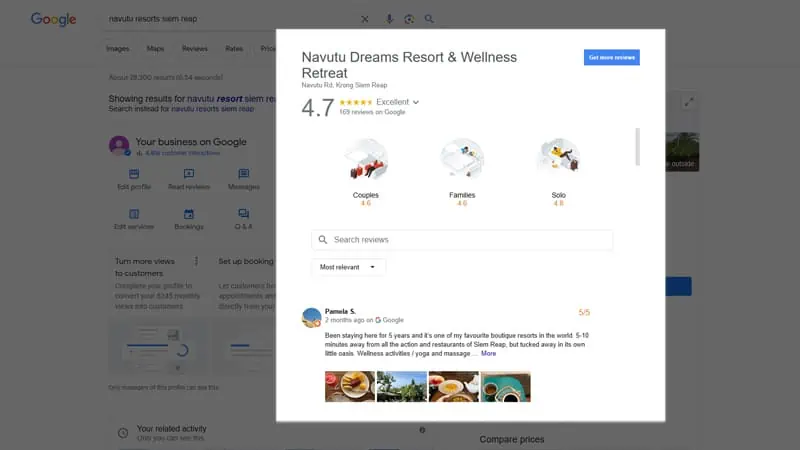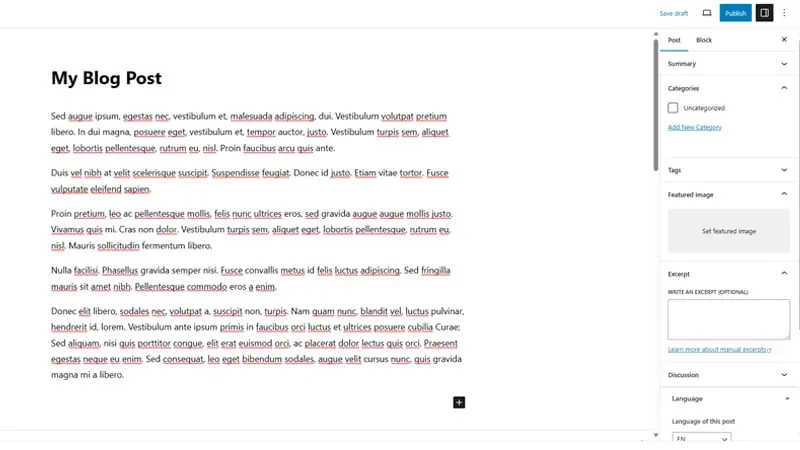 Build Your Online Credibility
Content marketing, or blogging, is a proven method to drive targeted traffic to your website. Regularly publishing content is a long-term strategy but one which can yield real results.
Producing all this content has a number of benefits for your digital marketing campaigns as it gives you the content you need for social media, email newsletters, SEO and more.
As a hotelier, you are an expert guide of your local area. This gives you plenty of helpful topics to write about which are relevant and interesting for your audience.
Drive real brand awareness with an effective content marketing strategy.
Read More
Hotel Public Relations Consultants
PR and communications isn't just for large hotels with big budgets. In fact, everything you do online comes back to communicating and getting your message out – this is PR.
Whether you are managing your online reputation by replying to reviews, writing content for your website, starting a blog or posting on social media, it's all about communicating with your online audience.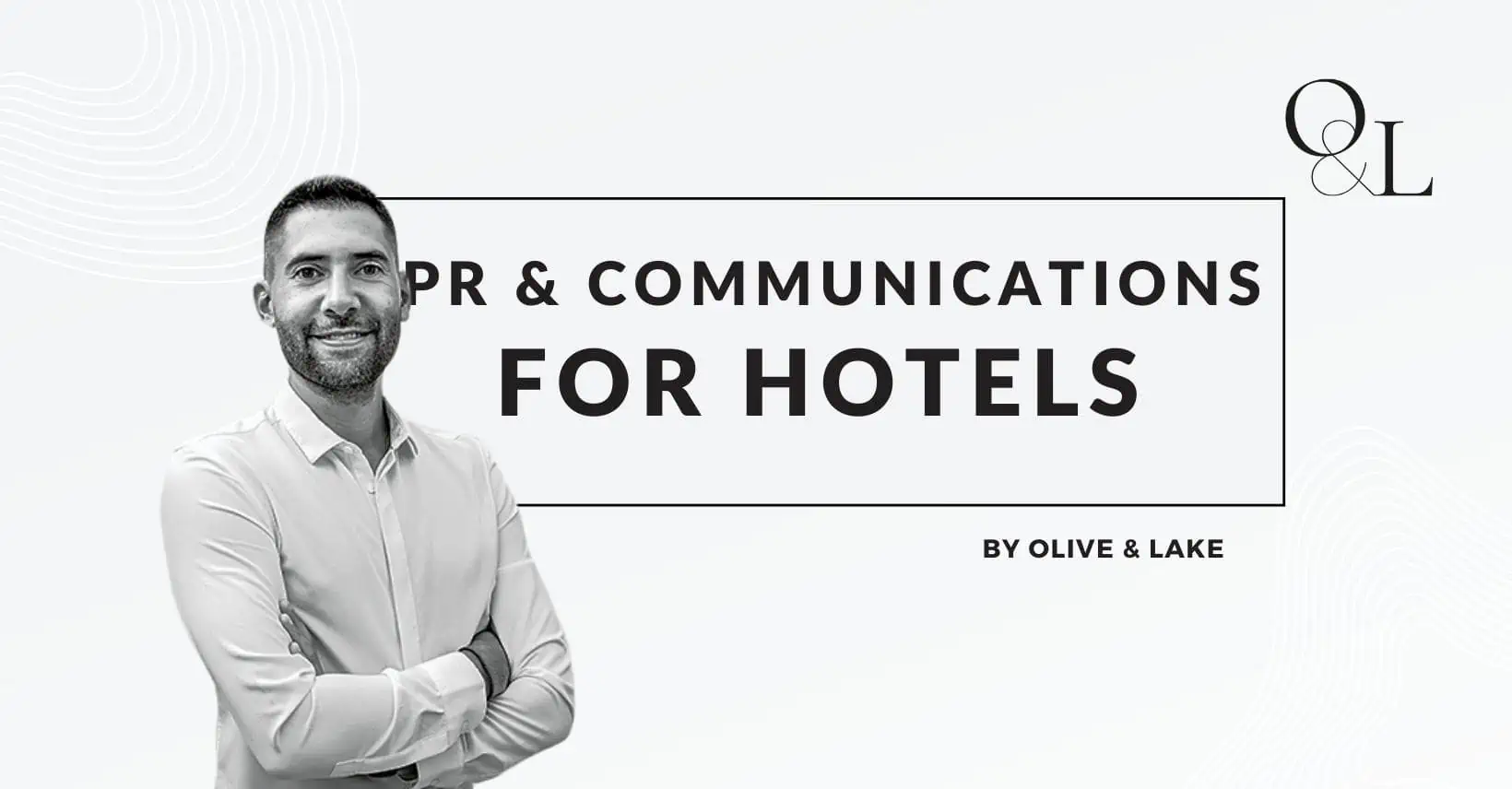 Frequently Asked Questions
How can I get PR in a hotel?
Everything you publish or do online comes back to PR and communication. An email newsletter needs copywriting, social media needs content, your blog needs blog posts!
You are already doing PR without actually knowing that you're doing it! 
Olive & Lake can help you to ensure that you are doing everything as well as you can and making the most of all your online exposure.
This all sounds great, how do I get started?
Just contact us today for a chat about your needs and goals for your hotel.
It all starts with a chat, we'd like to get to know you and your business first.