Are you looking to take your online business to the next level?
Yes, I am!
Digital Marketing Agency in Marseille
Olive & Lake
Olive & Lake's success is the reflection of our clients' success. Our story starts in a highly competitive environment in South-East Asia where technology adoption is fast, and competition is fierce! We have successfully worked with 150+ clients from all over the world to build the foundation of their success online.
Sébastien Olive was born in Marseille. He then travelled the world before discovering Cambodia and staying there for 6 years!
During these 6 years, he met his British counterpart, William Lake, and together they opened a digital marketing agency in 2019.
They have built up a portfolio of more than 150 clients and have been nominated as one of the top 50 digital marketing agencies for hotels in the world.
Seb is now back home in Marseille to share his experience, international expertise and our dedicated team of professionals with businesses in France's oldest city, Marseille!
We pride ourselves on the success of our clients who benefit from our international roots and our results-driven DNA.
We come highly recommended...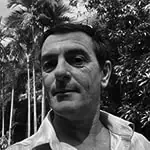 Frederic
Owner of Pavillon d'Orient
Olive & Lake are real professionals, and they know what they are doing! We hired them to help us manage our online presence for our hotel. Our scores on the OTAs quickly improved and we got more visibility and bookings!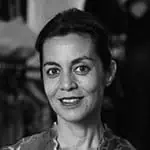 Nathalie
Owner of Maison Polanka
We rebuilt our website entirely with Olive & Lake after a disastrous experience with another designer. It was easy and smooth and a pleasure to collaborate with them. We highly recommend Olive & Lake as a webmaster.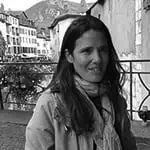 Giovanna Morandi
Owner of Navutu Resorts
I cannot recommend Olive & Lake highly enough. The team created new websites for our 2 resorts in Cambodia and Fiji that immediately increased our visibility, they have a great eye and deep understanding on how to make a website work.
International Experience
France to Asia & Back to Marseille!
Since I've come back to Marseille, I've seen how the city has changed. There has been a huge rise in investment and an increase in international tourism in the city. 
My deep understanding of the local way of life, coupled with our international team is the perfect fit for businesses in Marseille.
We guarantee that our skills allow us to reach both local people and international tourists looking to come to France's largest city on the French Mediterranean coast.
Sharing the best international digital marketing practices back in Marseille.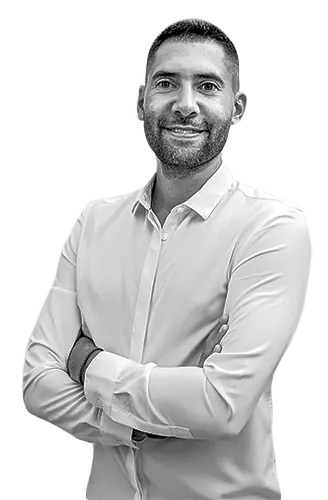 An English Gentleman?
La Manche? Or the English Channel?!
I am focused on the basics, and I like to keep things simple. Over the years, I have learned what it takes to drive a project to the finishing line. 
When the time for thinking is over, it's time to start work and get things done.
I also believe that the success of any business is reliant on customer satisfaction. That's why Olive & Lake's accomplishments come directly from the success of our clients.
I'm here to get the job done and provide you with the highest level of support.
Who We Work With!
Olive & Lake specialises in the hotel industry. We have a team of professionals who know the hotel business inside out. However, our skills do work in other industries too. We have worked successfully with many local businesses including restaurants, tour agencies, local shops, service providers, schools, real estate agencies and many more.
Contact us today and we'll happily discuss your needs.
Contact Us for a Free Consultation
Contact us today for a no strings attached and 100% FREE Consultation.
Get Started Now!
Want to know more? Keep reading.
Digital Marketing Agency in Marseille
As a full-service digital marketing agency, we don't just do websites or boost a few ads on Facebook. Instead, we can craft and implement entire digital marketing strategies for your business.
Website Design
Olive & Lake offer website design in Marseille with high quality websites produced by our experienced and professional international team.
Responsive design so that your website looks good on all devices.

Optimised for speed, SEO and conversions.

Multilingual websites are our speciality.
Content Marketing
Our native English and French speaking writers will provide high quality written content for your products, blogs and more.
We only use professional and experienced native writers.

Copywriting available for any business type.

High quality writing which converts visitors into customers.
Google Ads
Drive targeted traffic to your website on the Google Ads platform. We can create and manage all your Google Ads campaigns.
Let us research, create and setup your ad campaigns.

Highly targeted traffic results in more sales.

Monthly management service with transparent reporting.
Meta Ads Service
Running ad campaigns on Meta platforms such as Facebook, Instagram and WhatsApp can help your business to stand out from the rest.
Campaign setup, optimisation, and management.

Retargeting campaigns for people interested in your business.

Advanced audience building for higher conversions.
Email Marketing
When done right, email marketing remains one of the most cost-effective and successful methods of digital marketing. 
One of the best returns on investment.

Email list building, segmenting and optimisation.

Email template design, content writing and sending.
SEO
Organic traffic from search engines will provide long term success with people who are looking for your products and services. 
Highly targeted traffic which results in higher conversions.

Organic traffic is an essential part of your overall strategy.

Full SEO service from our experienced team.
Reputation Management
We live in a connected world and people will read reviews about your business before deciding to buy something from you.
Put your best foot forward and stand out online.

Get more good reviews for your business on the right platforms.

Understand your customers and improve your business.
Domain Management
A domain name is an important part of any business, but the management of it is often overlooked. Let us take care of your domain for you.
Retain 100% control over your domain with admin access.

Fully managed service. Your domain is safe with us.

Private registration for all our domains to reduce spam.
Web Hosting
Hosting is another overlooked aspect of your online success. Choosing the right hosting provider is hard, so let us take care of that for you too.
Environmentally friendly and sustainable hosting.

Fast, safe and secure hosting for your business.

Our fully managed service takes care of everything for you!
Contact Us for a Free Consultation
Contact us today for a no strings attached and 100% FREE Consultation.
Get STarted Now!
Want to know more? Keep reading.
Olive & Lake is a full-service digital marketing and consultancy agency for hotels. 
We offer many services for our hotel clients including bespoke website design, email marketing, revenue and distribution management, and more.
We utilise a number of digital marketing methods to drive more bookings and direct bookings for our hotel clients.
Our focus on everything we do is about your return on investment. We work tirelessly to ensure what we implement has a positive return for your business. 
Our clients' success is our success.
We create and implement a digital marketing strategy tailored around your business and your guests.
Read More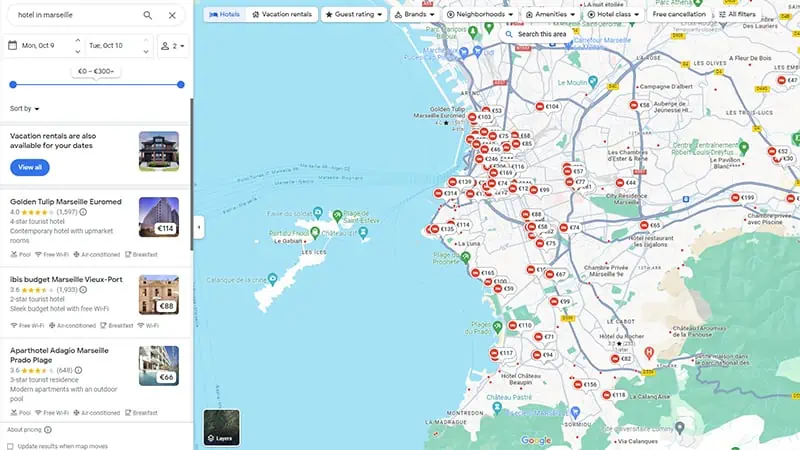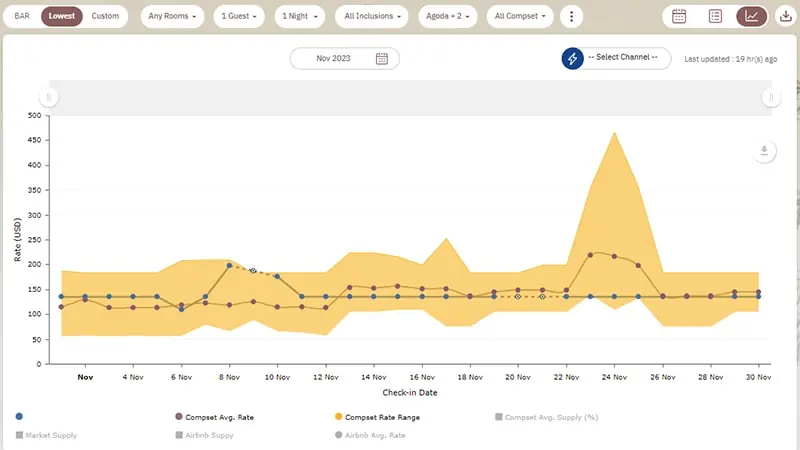 Increase Revenue & Boost Profitability
Revenue management has evolved to be more than just setting the right rate plans for your hotel.
It's also no longer only for big hotels and hotel chains with big budgets.
We now have the tools and data available to us that even smaller hotels who need more affordable services can benefit from a robust revenue management strategy.
Olive & Lake can help your hotel to implement the right pricing strategy, upsell your other products and services, and drive more revenue for your business.
Increasing room revenue, upselling your other services and online visibility are key to maximising profits.
Read More
Get Your Brand Seen Online!
Creating a trustworthy brand is key to building long term success for your hotel and is what will make your business stand out from the competition.
Everything from your social media channels, website copywriting, blog content to event promotions are all important to your success.
Just like our other services, the world we live in today with the tools that we have means that PR isn't just for the big hotels and hotel chains with big budgets. PR and communications can benefit all hotels.
By outsourcing this part of the job to our experienced team, you can save both time and money, and improve the results of your communication.
Grow your brand and get online exposure for your hotel with our creative PR and communications service.
Read More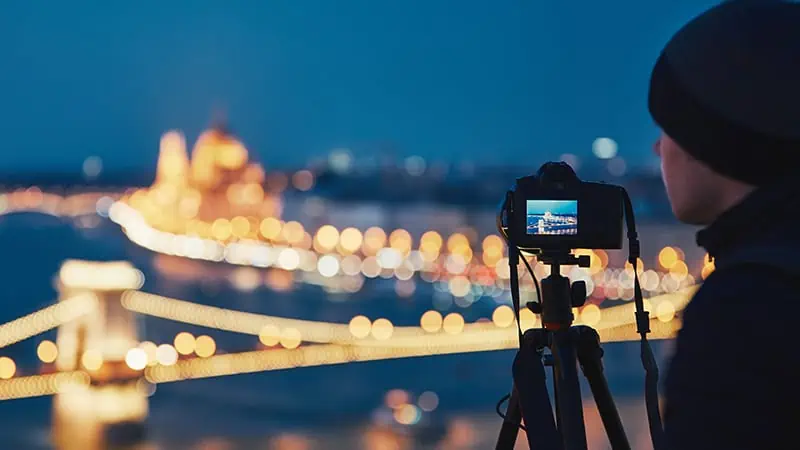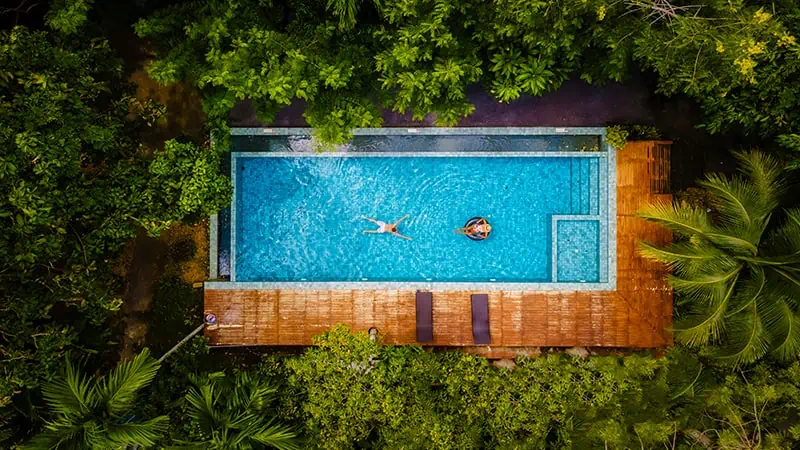 A Hands-on Approach to Consulting
We've worked with hotels for many years, and we've seen the issues faced by our clients in this fast-moving world of technology, communication and hospitality. These changing times bring both challenges and opportunities for your business.
We can help you implement technology to save time and resources, increase your bookings and be more efficient. 
Moreover, we can also use technology to help you revolutionise the way you communicate with your guests. 
But at the heart of all this remains the people; you and your guests. 
Let us help you to improve your service, your communication and be more efficient.
Read More
Contact Us for a Free Consultation
Contact us today for a no strings attached and 100% FREE Consultation.
Get Started Now!
Our team will get back to you shortly!
Digital Marketing in Marseille, France
Olive & Lake works with clients from all over the world. We've built up a reputation in Southeast Asia as a professional team who gets the job done. Now, we're in Marseille, ready to provide the same level of service, professionalism and expertise to the south of France. 
Although we work with businesses all over the world, we felt it was important to establish a physical presence in Marseille. Although it is possible to work remotely, face-to-face work, in-person meetings, and human contact are also important.
Our objective is simple, we want to do our best for our clients and treat their business as if it was our own. This level of care and attention is why we have built up a loyal customer base and continue to grow the number of clients we work with. 
Olive & Lake doesn't have long term fixed contracts. In fact, we work in the opposite way. We only have month-to-month rolling contracts which you are free to cancel at any time. We have a high client retention rate because our clients want to work with us and not because they are retained contractually.
If you are looking for a professional, reliable, friendly and results driven digital marketing agency in Marseille, look no further than Olive & Lake.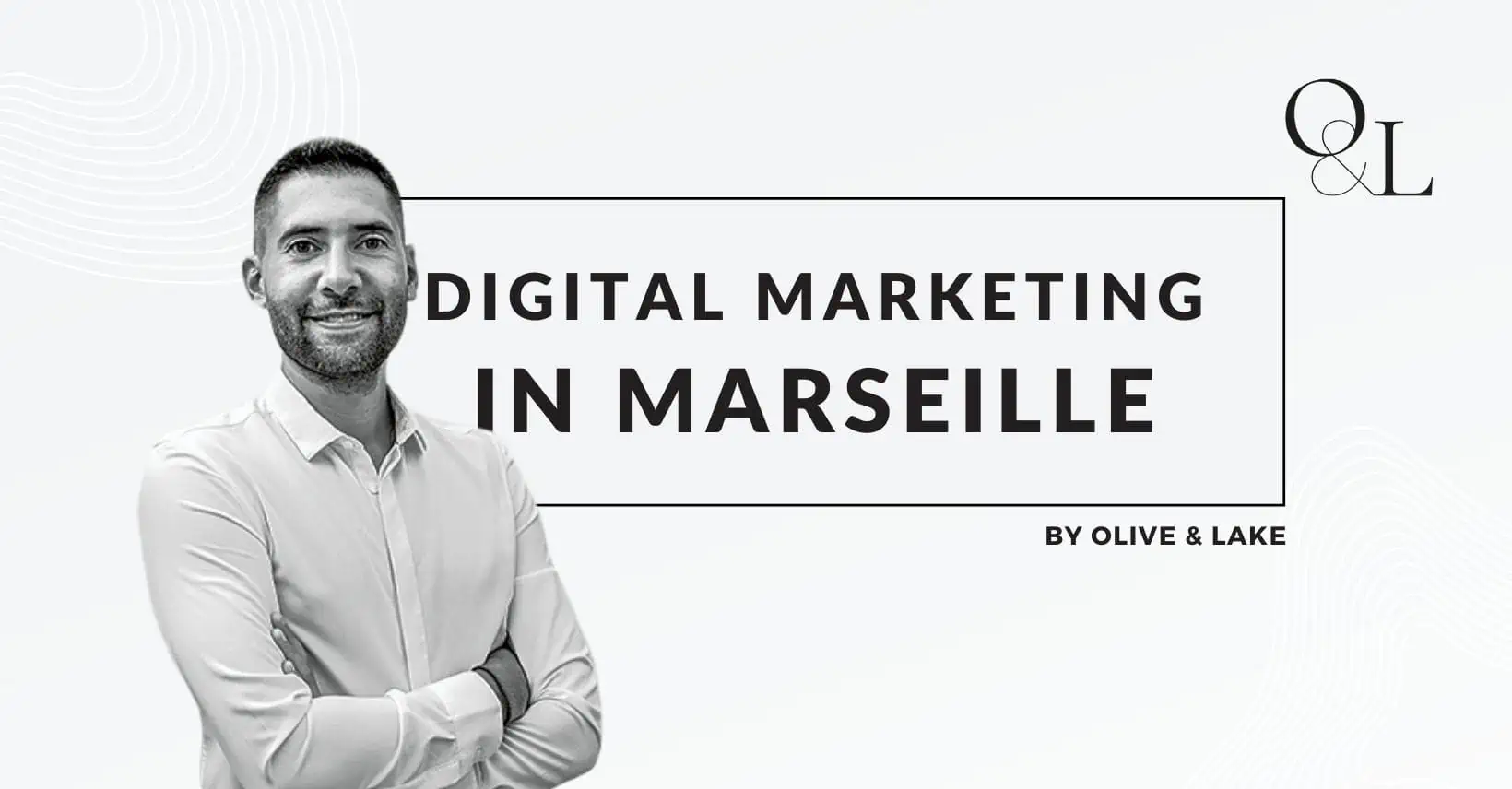 Olive & Lake France
+33 6 28 57 06 50
180 Avenue du Prado, 13008, Marseille, France
info@oliveandlake.com