We understand how you can use technology to increase bookings, would you like to know more?
Yes, I would!
Hotel Consulting Agency
Olive & Lake
Olive & Lake understands the hospitality industry and how to drive bookings for your hotel. With a combined experience of more than 25 years and a dedicated team of professionals, we are able to provide our clients with consulting and marketing services which result in real bookings.
We specialise in providing consulting services for hotel technology and guest communication. But we don't only consult, we also provide direct services and help to setup, train and support various systems needed to run the bookings and marketing aspects of your hotel.
If you're a hotel and you're looking at saving costs by outsourcing certain parts of the job or need to drive more direct bookings, we can help you.
We specialise in helping hotels to optimise their processes and to run more efficiently.
We come highly recommended...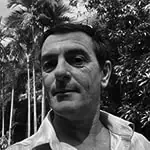 Frederic
Owner of Pavillon d'Orient
Olive & Lake are real professionals, and they know what they are doing! We hired them to help us manage our online presence for our hotel. Our scores on the OTAs quickly improved and we got more visibility and bookings!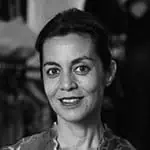 Nathalie
Owner of Maison Polanka
We rebuilt our website entirely with Olive & Lake after a disastrous experience with another designer. It was easy and smooth and a pleasure to collaborate with them. We highly recommend Olive & Lake as a webmaster.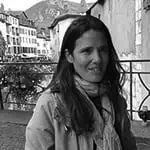 Giovanna Morandi
Owner of Navutu Resorts
I cannot recommend Olive & Lake highly enough. The team created new websites for our 2 resorts in Cambodia and Fiji that immediately increased our visibility, they have a great eye and deep understanding on how to make a website work.
Ongoing & Tailored Approach
Why Choose Olive & Lake?
For us, it's not just about consulting and telling you what to do. Instead, we take a hands-on approach and allow you to outsource various aspects of your operations.
If you need a revenue manager, our team can do it for you. If you just need us to help you setup guest communication channels correctly, we can do that too.
Our flexible approach means that we can help any client of any size hotel from a small B&B to a large chain of resorts. 
Finding good team members is hard and finding reliable experts is even harder. Outsourcing part of your operations will help you to solve this issue, save money and be more efficient.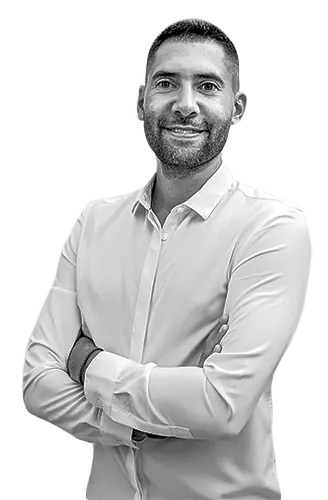 Embrace A Modern Approach
CHANGING OF THE GUARD
Technology has changed the way hotels operate and will continue to affect positive change in the industry. 
Things have changed a lot in the last 20 years and it's important that hotels keep up with change.
For your business to remain competitive, you need to embrace the future. 
Olive & Lake understands the industry and the challenges. We have embraced technology to help our clients provide a better service and run their businesses more efficiently.
Let us help you to run your business more efficiently, drive direct bookings and stay ahead of the curve.
Do You Need a Fresh Look over Your Operations?
Contact us today for a no strings attached and 100% FREE Consultation.
Chat with Us!
Want to know more? Keep reading.
Hotel Consulting Services
Olive & Lake
We offer consulting services in many areas related to the guest experience, their booking journey, your property's operations and process optimisation.
REvolutionise the Guest Experience
Guest communication in the modern world can be hard. There are multiple chat apps such as Facebook Messenger, WhatsApp and Telegram.
Guests expect near instant replies to their questions. There's also emails and phone calls. 
Olive & Lake can help you to combine all your guest communication channels into one easy-to-use platform.
Good communication with guests will help to save time, increase bookings, drive more revenue through upselling, get more reviews and increase customer loyalty.
Be where your guests are and streamline the entire guest communication process.
Read More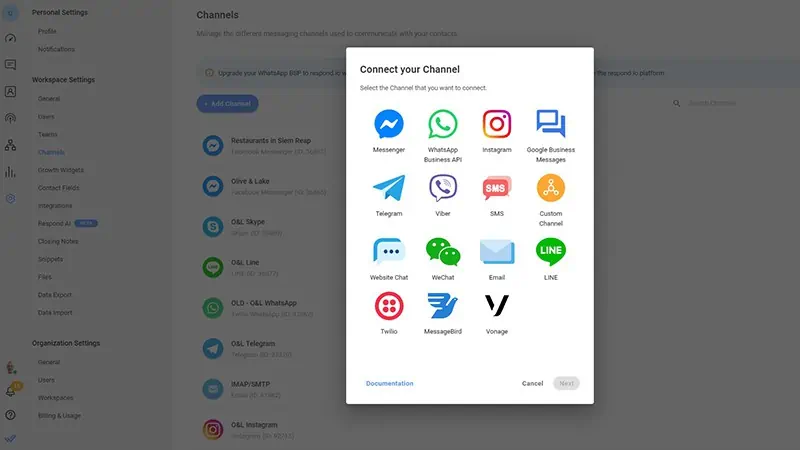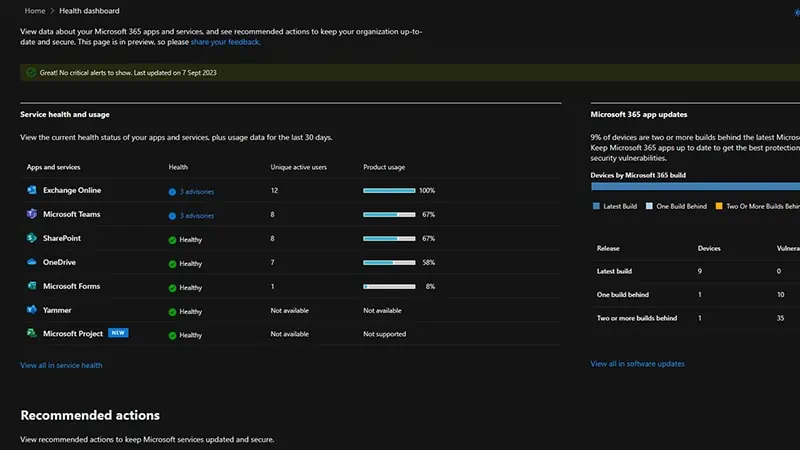 There are so many apps and software solutions available online that it's nearly impossible to know which one you should be using. You'll find many businesses saying that they've got the best solution, they've got the best software for this or the best tool for that.
You need to know how to use technology to run your business effectively and stay ahead of the competition. But it's difficult to know where to start.
This is where Olive & Lake can help you. We have worked with hotels of all sizes and implemented technology to help them run their businesses more efficiently.
Use technology to help make your processes more efficient, cost effective and ensure guests are having the best stay possible at your hotel.
Read More
Do You Need Help with Your Property's Performance?
Contact us today for a no strings attached and 100% FREE Consultation about your new website.
Get Started Now
Our team will get back to you shortly!
Hospitality Consulting Services
Work with a team of professionals who have a proven track record in the hospitality industry driving more bookings for our clients. Olive & Lake provides a range of consulting and digital marketing services which result in more profitability for your hotel.
We can help with revenue management, your online reputation, guest communication and more. It's not only consulting we do, but we will also work with you and your team to set up, train and support the various systems you will need to stay ahead of the competition.
The services we provide are no longer only just for large hotels and hotel chains. Our cost-effective solutions are available to hotels of all sizes. Now you can compete on a level playing field with all hotels in your area.
Let us help you to increase your profitability by increasing bookings, driving more direct bookings and helping your hotel run more efficiently.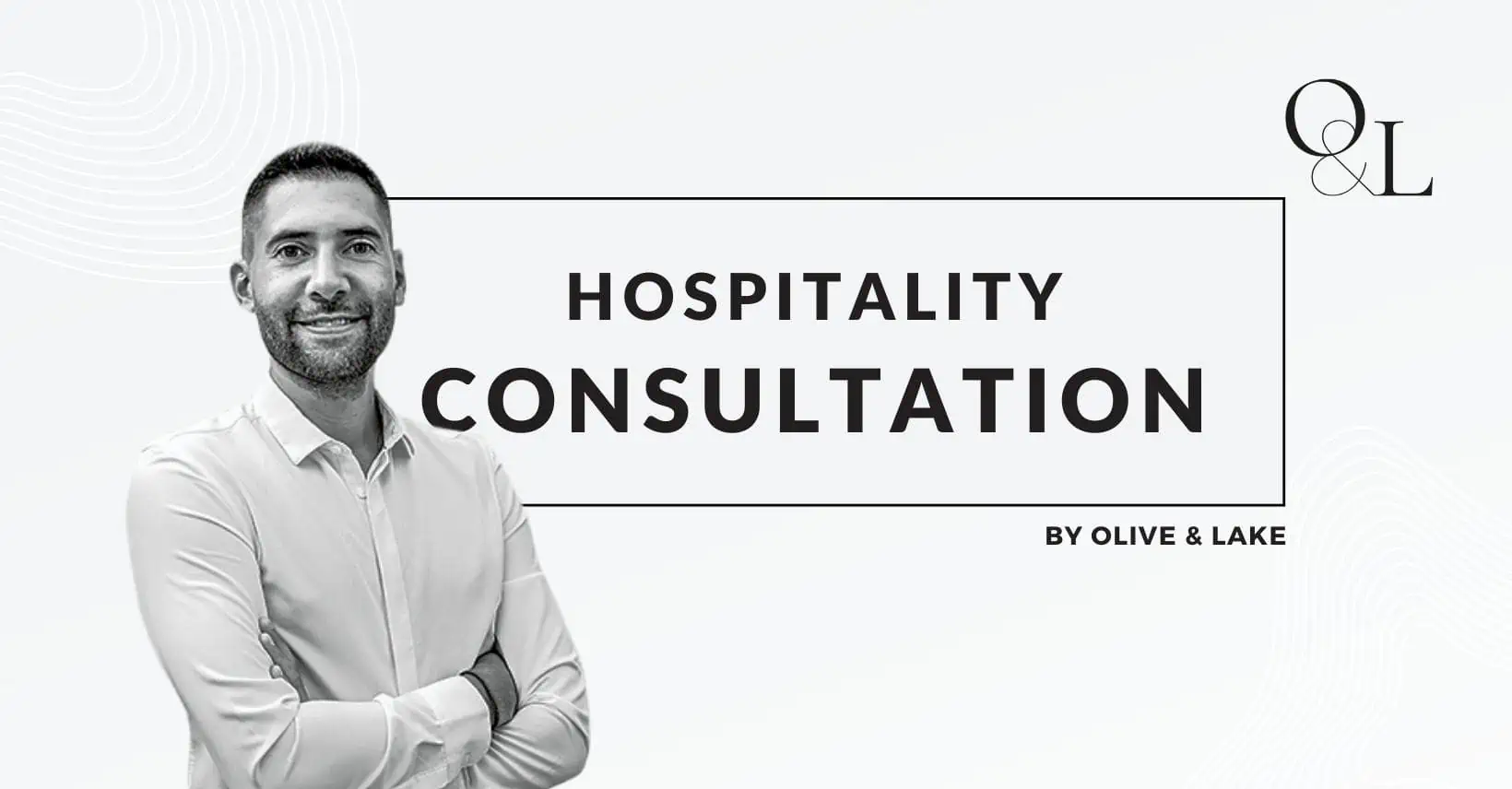 Frequently Asked Questions
What does a hospitality consultant do?
There are many different types of hospitality consultants and they each have their own speciality.
Olive & Lake has a dedicated team of consultants with many specialities who can benefit your business in many ways. We can help with marketing, communication, optimising processes and provide a fresh insight to drive your business forward.
Generally, a hospitality consultant will assist you to improve the profitability of your hotel by optimising processes, saving money, and implementing procedures to drive more bookings.
This all sounds great, how do I get started?
Just contact us today for a chat about your needs and goals for your hotel.
It all starts with a chat, we'd like to get to know you and your business first.