Do you need reliable web hosting for your business?
Yes, I do!
Web Hosting Service
Olive & Lake
Olive & Lake is different. We're not just another IT company who is going to tell you that you need this many Gigabytes, you have this much RAM and you've got UNLIMITED this and limited that. What you want is fast, safe and secure hosting for your website and emails without having to manage it yourself. Unless you want to manage it yourself, which is fine too!
We'll ensure that your website loads quickly all over the world, that your emails are safe and you get a cost-effective solution which is exactly what you need.
Our fully-managed website hosting solutions for businesses allows you to focus on doing what you do best - running your business.
We come highly recommended...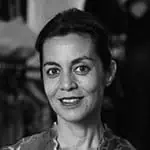 Nathalie
Owner of Maison Polanka
We rebuilt our website entirely with Olive & Lake after a disastrous experience with another designer. It was easy and smooth and a pleasure to collaborate with them. We highly recommend Olive & Lake as a webmaster.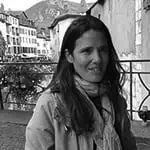 Giovanna Morandi
Owner of Navutu Resorts
I cannot recommend Olive & Lake highly enough. The team created new websites for our 2 resorts in Cambodia and Fiji that immediately increased our visibility, they have a great eye and deep understanding on how to make a website work.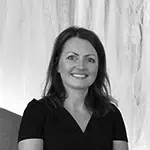 Oxana
Owner of Minster Bridal
I cannot thank you enough for helping me to build my incredible website. Not only were you professional the whole way through, your attention to detail, kind and caring nature and going above and beyond. Would 100% recommend you!
What Do You Need From Web Hosting?
Are you looking for a fully-managed solution?
Contact us today for a no strings attached and 100% FREE Consultation.
Get Started Now!
Want to know more? Keep reading.
Eco-Friendly and Sustainable Hosting
Environmentally Friendly Hosting
Electricity used to power the internet uses more electricity than the whole of the United Kingdom. Web hosting is one of the world's leading polluters and as internet access increases and ever demanding services continue to grow, this problem will only get worse.
Many businesses are also keen to be seen that they have green credentials.
This is why Olive & Lake feel that it's important that we help our clients to maintain their sustainability claims by providing only eco-friendly and sustainable hosting services.
Using energy efficient hardware or data centres powered by renewable energy sources helps us to be sure that the services we provide have the least impact on the environment.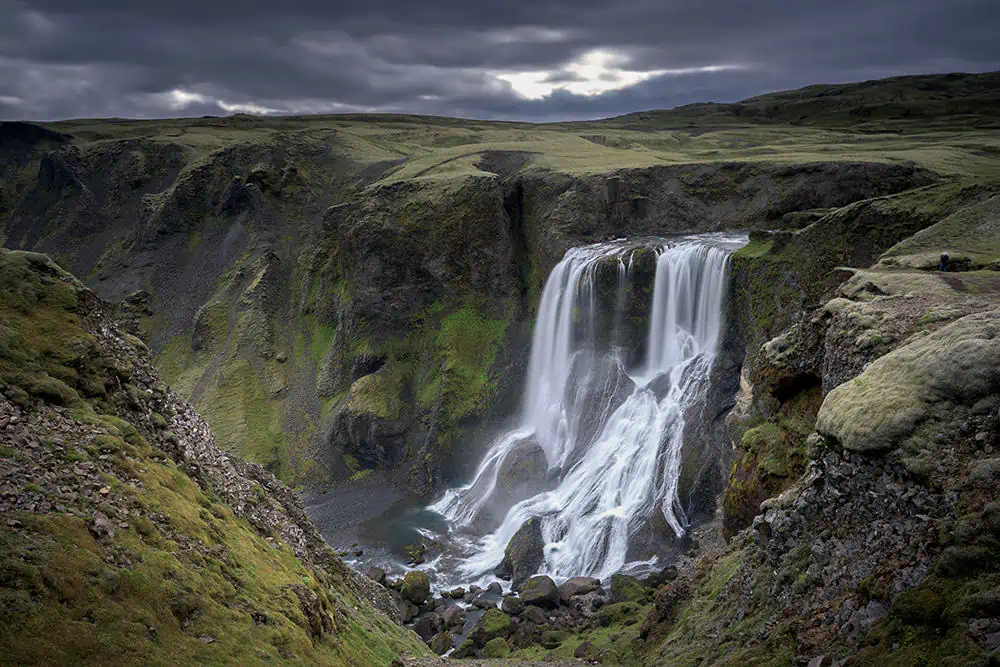 Speed, Security & Uptime
Fast, Safe and Always Online!
Your website is there to generate sales and drive revenue for your business. To do this, your website needs to be fast, secure and always online.
Choosing the right hosting for your website will directly impact your ability to sell.
We'll make sure that your website loads quickly for all your visitors around the world, your digital assets will be safe, and your website will always be online.
Let Olive & Lake take care of the technical aspects of your hosting, so you don't have to. We've got you covered.
With our fully-managed service, you don't have to worry about a thing other than ensuring that your business is running smoothly.
Flexible & Built Around YOU
Designed For Your Business
Different websites have different requirements and there is not a one-size-fits-all hosting solution. You might be a small B&B with one or two email accounts or a large e-commerce store with more specific email requirements.
Whatever you need, we'll ensure that we recommend the best solution tailored to your requirements.
As your needs change, our hosting services will scale with it.
Cloud based hosting with a global content delivery network will ensure that your website can handle traffic from all over the world and provide everyone with a great experience.
Scalable cloud-based hosting works around you and your business.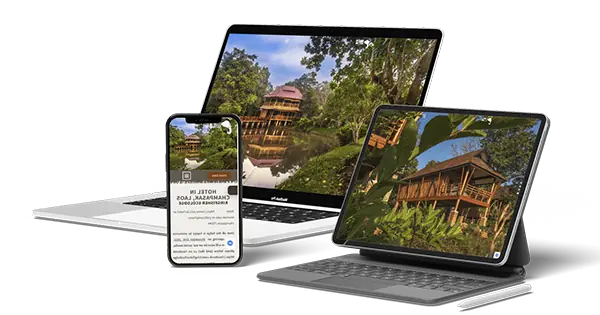 Do you need hosting for your website?
Contact us today for a no strings attached and 100% FREE Consultation.
Get Started Now!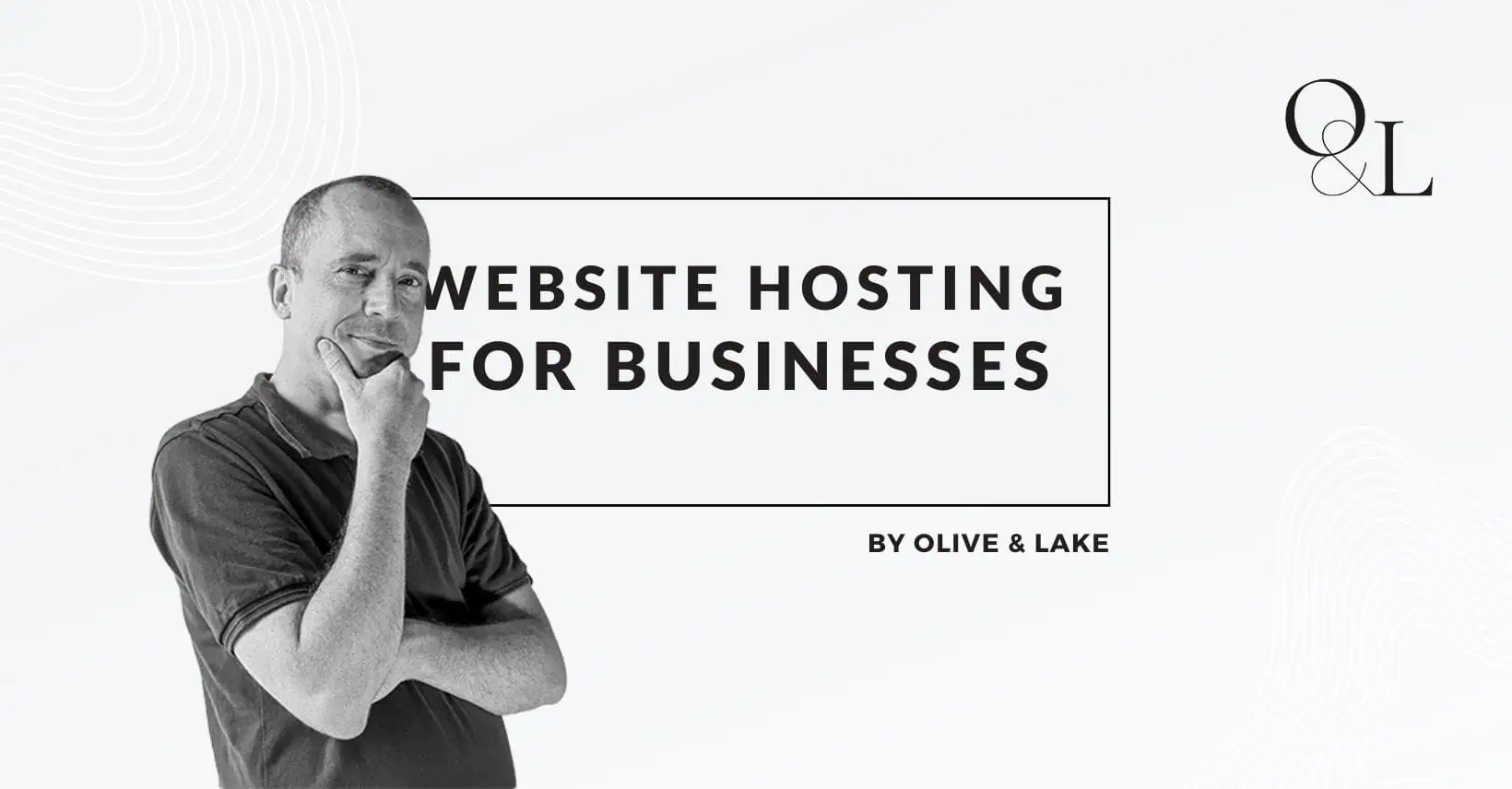 Frequently Asked Questions
Can I have the login details for my hosting account?
Yes, of course. We don't put all of our clients on one cPanel account to save a few dollars. We're much more interested in getting you the best and most-reliable service to ensure that your website is a success.
This means that you get full access to your cPanel account – if you want it. We do provide a fully managed service, so there's nothing you need to do. But it's there if you want it!
What are the server specifications?
As we don't provide a one-size-fits-all solution, there are no specific server specifications.
Rest assured, we ensure that all our services are based on the latest industry standards and we can provide exact hardware specifications on request.
Depending on your requirements, you may need 10GB, 20GB, 30GB or more storage space. You might need more RAM to support a large and busy website. It's possible that you need multiple CPUs to keep things running smoothly, especially if you're running specific applications on your server.
Whatever it is you need, we'll ensure that you get the best service possible for the best price possible.
Do I have to use your hosting?
No, of course not. If we're making your website, we can install your website on any server. However, we cannot provide support if you choose to manage your own hosting.
If you use our hosting service, not only will we provide a fully-managed service, we will also provide full support. You don't need to worry about a thing. Our dedicated team will be working hard to ensure that your website is always online and always working.
If you decide to use a 3rd party hosting provider, unfortunately, it's impossible for us to provide this level of service. We will offer our professional help and support, but we'd be reliant on the support of your hosting provider which we have no control over.