Do you need a revenue management strategy to drive more bookings?
Yes, I do!
Hotel Revenue Management Company
Olive & Lake
Hotel Revenue Management used to be a standalone department used by big hotels or hotel chains. It was highly focused on using available data to manage rates and optimise for sales.
Nowadays, things have changed considerably. Revenue is impacted by everything you do from the quality of your service or your online reputation to even small things such as the order of your images on your booking.com listing. It's no longer an isolated area only used by the big hotels.
We also have access to a lot more data which is much more accurate than it was ever before. The cost of this data is also considerably cheaper. Therefore, revenue management can and should now be used by hotels of all sizes to maximise their income profitability.
Our understanding of revenue management is that it includes everything which affects your overall income and profit. It is now cross-departmental and includes the ongoing optimisation of many aspects of your hotel including rates, digital marketing automation, upselling, visibility optimisation, SEO, and more.
Olive & Lake can help you to drive more revenue and increase bookings by developing an effective pricing strategy that will allow you to maximise your profits.
Let Olive & Lake and our experienced and dedicated team work with you to optimise your property's revenue and drive more bookings.
We come highly recommended...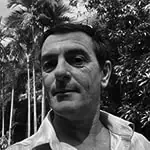 Frederic
Owner of Pavillon d'Orient
Olive & Lake are real professionals, and they know what they are doing! We hired them to help us manage our online presence for our hotel. Our scores on the OTAs quickly improved and we got more visibility and bookings!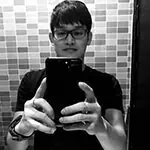 Virak
Montra Nivesha Hotel
This company is outstanding! Staff are friendly, fast to answer requests and easy to work with, especially Sebastien. Everything is possible with these guys, ideas, solutions and advice. I highly recommend Olive & Lake.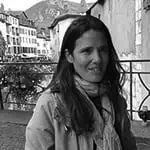 Giovanna
Owner of Navutu Resorts
Olive & Lake take care of our distribution and revenue management and have been very dedicated and available from the beginning, always looking for new models, strategies and platforms to improve our conversions rates.
Ongoing & Tailored Approach
Why Choose Olive & Lake?
Things have changed significantly in recent years and it's time to change with the times.
Also no two hotels have the same goals and for these reasons we create a tailored approach to all our clients.
We use data driven decisions and analyse the wealth of data we have to ensure that we are always getting the best results as possible.
Moreover, our dedicated team are always on hand to answer your questions and work together to help increase the profitability of your hotel.
It's all about using technology and data to bring a modern approach to revenue management to drive revenue for your hotel.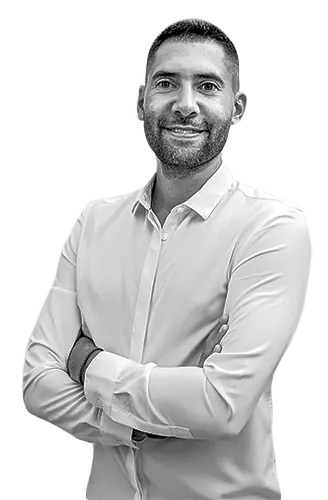 What Do You Want From Us?
It's important to take a flexible approach and create a strategy which works for your hotel. We'll create an ongoing and tailored action plan which will benefit your business in the long term.
There isn't a quick solution for all hotels. Having a tailored and flexible approach is required.
It's not just about selling rooms, we consider other income generating aspects of your hotels such as how to drive more guests to your restaurant, selling more spa services or arranging more tours.
Cost-Effective
Utilise the power of our entire team with our efficient processes and cost savings at scale.
Get a full team of professionals working for your hotel.

Dedicated account manager to provide personal support.

All-in-one service. We'll take care of everything.
Increased Visibility
Increase visibility across all your sales channels, search engines and drive direct bookings.
Competitive pricing can help to improve visibility.

More visibility on your sales channels will lead to more bookings.

Better online visibility will help to drive direct bookings.
Increased Profitability
It's not just about rates and bookings, it's also about driving guests to buy other products and services.
Upsell other services and products to increase profitability.

Maximise revenue on your available rooms.

Increase direct bookings and save on commission payments.
Is Your Hotel Revenue Optimised?
Contact us today for a no strings attached and 100% FREE Consultation.
Chat with Us!
Want to know more? Keep reading.
Get More Bookings & Increase Revenue
Our dedicated team of distribution experts know all about optimising your sales channels such as Online Travel Agencies (OTAs), Global Distribution Systems (GDS) and direct bookings.
If you're not getting the reservations you should be getting, then we can help you. Maybe you're getting plenty of bookings, but you're not driving direct bookings? We can help with that too.
Optimising all your sales channels will help to improve visibility and increase revenue. 
Olive & Lake offer a cost-effective solution which means this service isn't only for big hotels. We can help hotels of any size reach their online potential.
Creating and implementing an effective hotel distribution strategy will lead to more bookings and more direct bookings.
Read More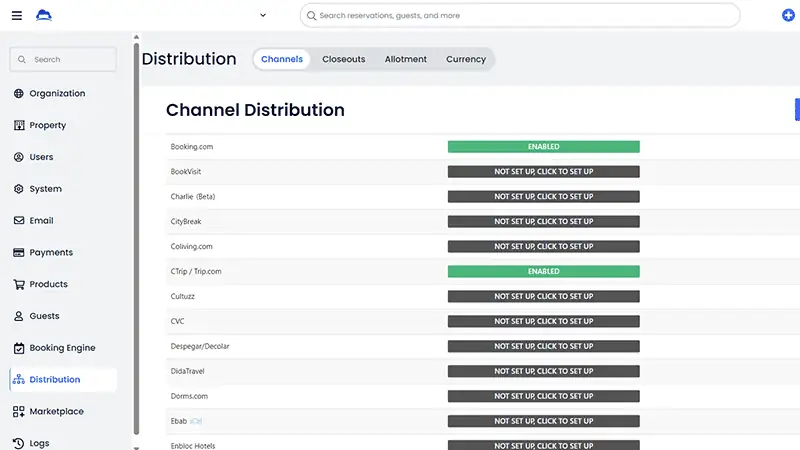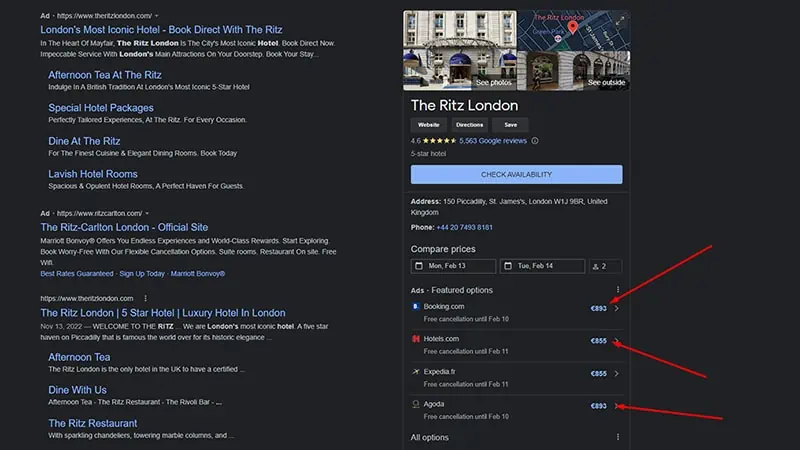 One of the biggest visibility factors on OTAs and one which can affect direct bookings is rate parity across sales channels.
Olive & Lake will check daily your rate parity to ensure that rates are consistent wherever you sell your rooms.
We check rates across multiple websites up to 1 year in advance to ensure that if there is a problem, we find and fix it before anybody else notices it.
Increased online visibility will help to drive more bookings and more direct bookings. Daily rate parity checks are a must to improve visibility.
Stay Competitive with Benchmarking
Competitor Analysis
We'll track competitors in your hotel type, class and location to ensure that we're always positioning your hotel correctly within your local market.
It's important to use competition benchmarks to assess how we are performing as this allows us to differentiate your hotel from the competition.
We regularly track data on your local, regional and international travel markets to ensure that we're doing the best for your property.
Using data allows us to make educated decisions based on knowledge rather than just guessing. Analysing your competition is just one source of data we use.
Optimise Revenue with Technology
Technology has revolutionised the hotel industry and there are many tools available to help us do our job better with more data and accuracy.
It's possible to use data to analyse and study the market in-depth. Focusing on your positioning in the market will help you to perform better than your competition.
Let technology do the hard work! We have access to a wealth of data which can help your hotel succeed.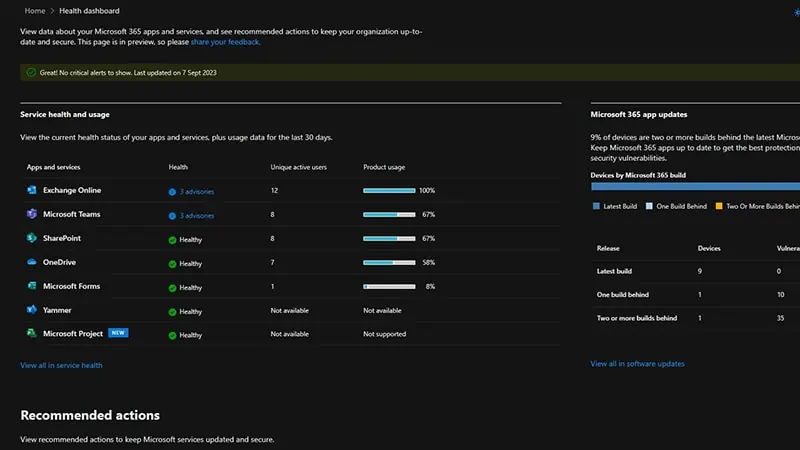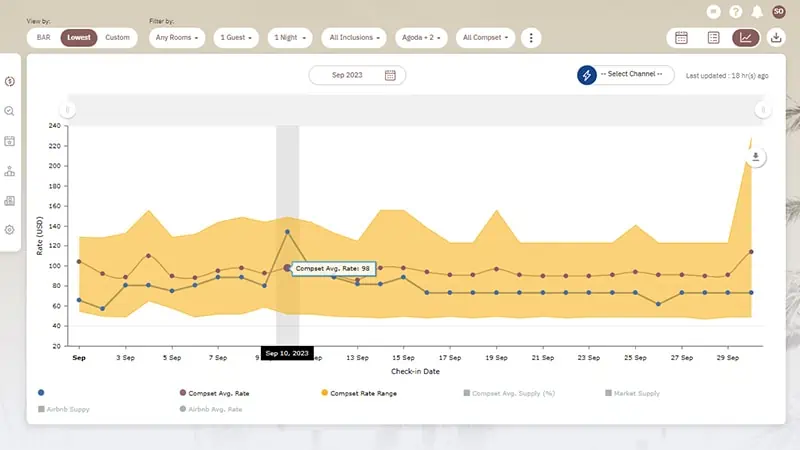 Rate Plan Strategy & Implementation
Strategise and Implement
A successful revenue management strategy involves creating the right rate plan strategy for your business. We can create a fixed rate plan strategy which operates all year round depending on the seasons.
Alternatively, a dynamic rate plan strategy based on occupancy can work well for your business.
Whatever the situation, we'll work with you to create the best  plan of action and implement it across your sales channels.
Creating the right strategy for your hotel is essential for attracting the right guests and maximising profitability.
Cancellation Policy Implementation
Minimising Cancellations
Understanding how your competitors are dealing with cancellations will help you to create your own cancellation policies, which encourages more bookings but reduces the number of cancellations.
A cancellation policy should be designed to strike a balance between allowing guests enough flexibility, while also reducing the number of cancelled reservations. Hotels can achieve this by setting a cancellation deadline that is earlier than the date of arrival, but still allows guests enough time to make changes if needed.
Policies that are too restrictive or have harsh penalties are more likely to result in fewer bookings. Conversely, a policy that allows cancellations up to the day of arrival is too lenient and could lead to increased no-shows.
Cancellation policies are important to provide guests with the level of flexibility they want but at the same time reducing the number of cancellations.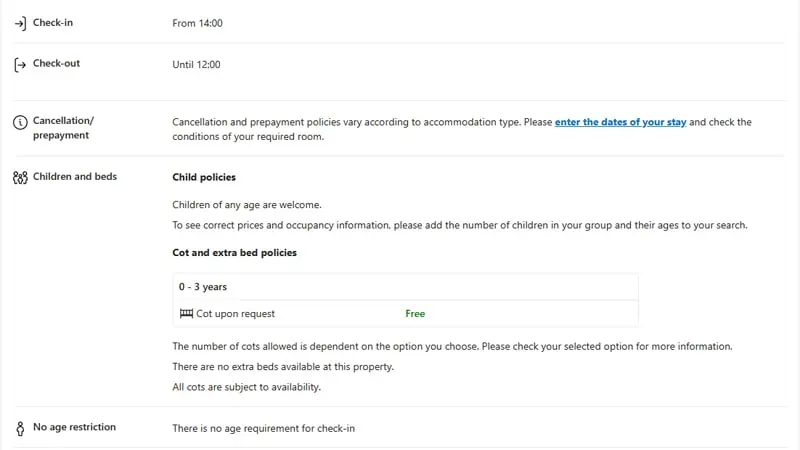 Does Your Property's Strategy Optmise Your Revenue?
Contact us today for a no strings attached and 100% FREE Consultation.
Chat with Us!
Want to know more? Keep reading.
Upsell Your Other Products / Services
Upselling to Increase Revenue
It's not just all about room rates and occupancy. An effective revenue management strategy will also help to drive profitability by upselling other products and services offered at your hotel.
We'll implement processes and strategies to maximise sales across the board at your hotel.
Yes, it's great increasing your average daily rates (ADR) but to increase your revenue per available room (revpar) will come from upselling other products and services to your guests.
Revenue Management is not just about prices. A good strategy must take into account your guests' needs, your team's strengths and your local market to maximize your overall performance.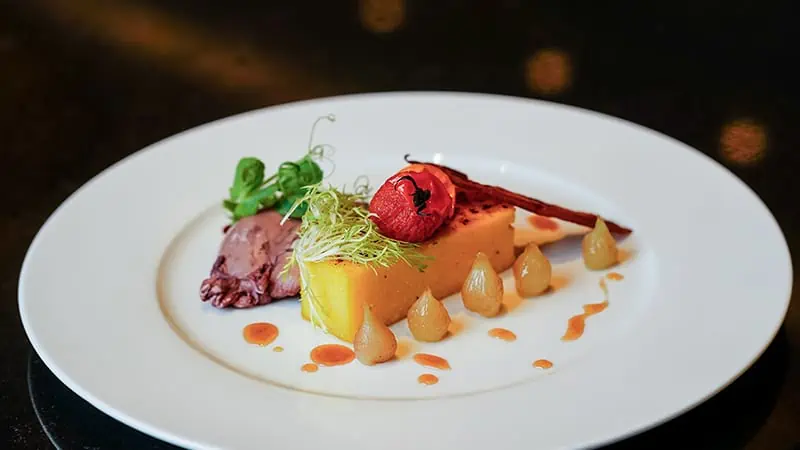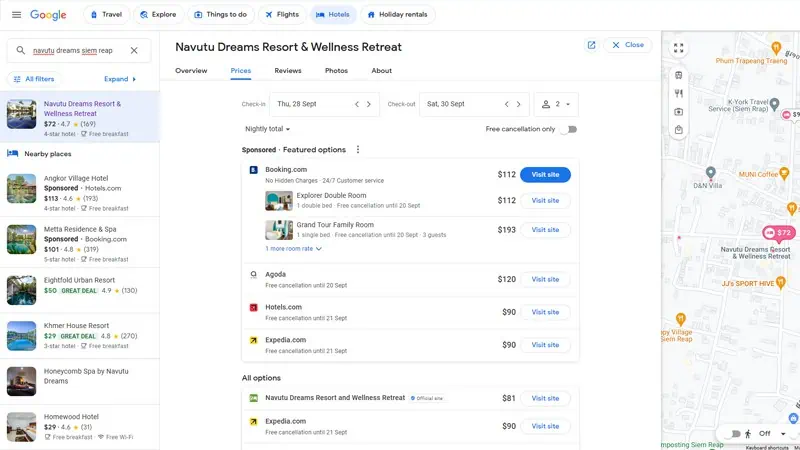 Compete on a Level Playing Field
Getting direct bookings on your website means that we have to drive targeted traffic to your website and booking engine.
One of the most powerful ways to do that is with hotel metasearch and showing your rates alongside the big online travel agencies such as booking.com and Expedia.
With metasearch ads, we can put your rates above everyone else and drive targeted traffic to your website for people who are already looking to book your hotel.
Display ads on sites such as Google, TripAdvisor, Kayak and Trivago to help bookings turn into direct bookings.
Turn bookings into direct bookings with hotel metasearch campaigns. 
Read More
Optimise All Income
Considering All Revenue Streams
It's not just your rooms which will make you money, but guests dining in your restaurant, having a massage in your spa or booking a tour of the local area will also help to increase revenue.
The key is to encourage guests to use your services and purchase them. Getting guests to purchase these services prior to check-in is even better.
Consider offering an exclusive special offer prior to check in or a discount in your restaurant for their first night.
We'll help to optimise all your revenue streams and let your guests know about what's available at your hotel.
Optimising all revenue streams is important to increasing your revenue and overall profitability.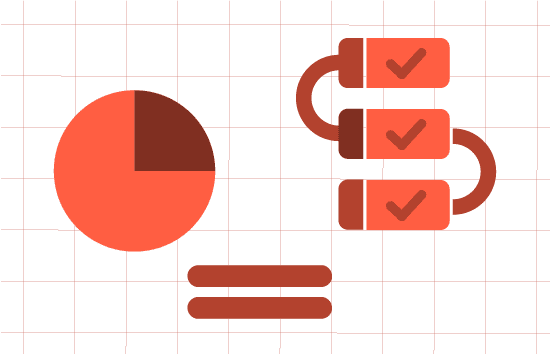 Do You Want to Talk about Your Revenue Management Strategy?
Contact us today for a no strings attached and 100% FREE Consultation.
Chat with Us!
Our team will get back to you shortly!
Hotel Revenue Management Agency
Hotel revenue management services can help a hotel increase its profits. This is done by optimizing the prices for different rooms and services, as well as by making sure that the hotel's occupancy is as high as it can be.
Guests are able to get the best possible deals, and the hotel can make more money from each guest.
Technology has changed the way revenue management and hotels operate. We are able to do our job more efficiently and with more accuracy.
Before, a service like this was only for big hotels or chains, but now it is available to smaller hotels. Not only is it available, but it's a necessity to stay competitive.
If you are interested in our revenue management services, please contact us. We would be happy to discuss how we can help you increase your profits.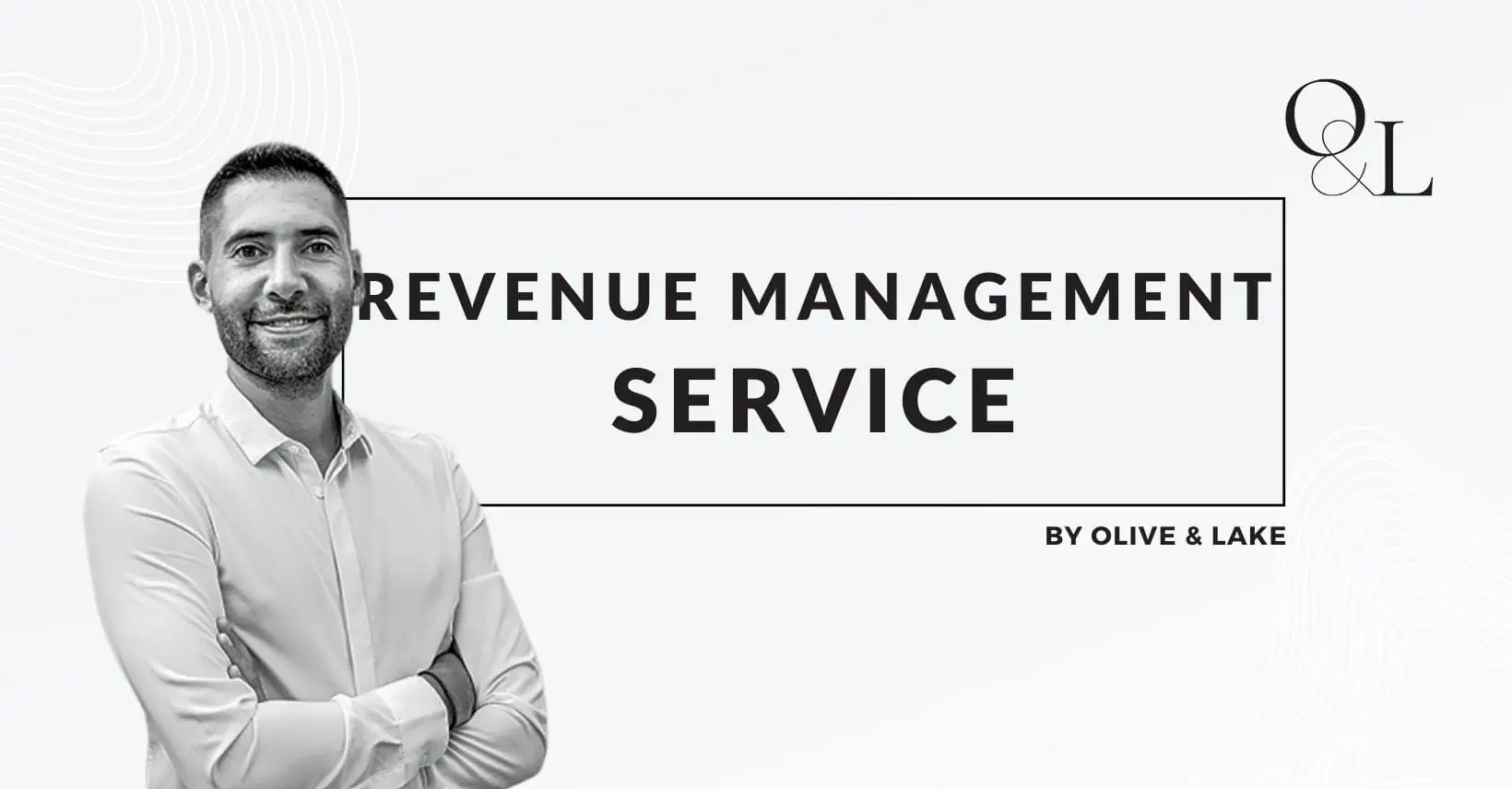 Frequently Asked Questions
What is revenue management in a hotel?
Revenue management is the pricing strategy and tactics used to sell your hotel rooms to the right guests, at the right time and at the right price. When done well, it will help to increase revenue and profitability.
However, it's also more than this. It is about selling all your products and services to your guests and not only about selling rooms.
Nearly all large hotels and hotel chains will have a dedicated revenue manager to make these decisions for them. But by outsourcing to Olive & Lake, this service has become affordable for hotels of all sizes.
What is the role of a hotel revenue manager?
The hotel revenue manager will collect and use data, analyse market trends to anticipate demand and make changes to the pricing to maximise the revenue of your hotel.
Many hotels will employ a hotel revenue manager, but this can be costly.
When outsourcing to Olive & Lake, you can get a whole team of experienced revenue managers, digital marketers and consultants working for your hotel for less money than employing staff yourself.
This all sounds great, how do I get started?
Just contact us today for a chat about your needs and goals for your hotel.
It all starts with a chat, we'd like to get to know you and your business first.