Do you want to protect your brand with Google Ads?
Yes, I do!
Google Ads Brand Protection
Olive & Lake
Olive & Lake knows what it takes to drive direct bookings and we created a specific Google Ads service which we know will drive direct bookings for your hotel.
By understanding the customer journey, we have created this service which will help you to drive targeted traffic to your brand.com website, trigger direct bookings and increase your revenue.
When a potential guest searches your hotel name, you'll see that some of the big players will bid on those keywords – Booking.com, Expedia, TripAdvisor, etc.
However, you have something they don't have – relevancy. This means, that when bidding on ads in Google, it's relatively easy and cheap for you to appear above everyone else.
Therefore, when searching for your hotel name, this ad provides you with another point of entry to your website. You'll now have:
An ad appearing at the top of the search results.
#1 result in the organic results (if your SEO is spot on).
Website link in your business listing (if your local SEO is optimised)
Direct booking link in the metasearch (if you're running metasearch ads)
The key to driving targeted traffic is to provide multiple points of entry to your website when searching for your brand name, while at the same time reducing the number of points of entry to 3rd party websites.
We come highly recommended...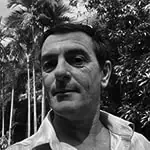 Frederic
Owner of Pavillon d'Orient
Olive & Lake are real professionals, and they know what they are doing! We hired them to help us manage our online presence for our hotel. Our scores on the OTAs quickly improved and we got more visibility and bookings!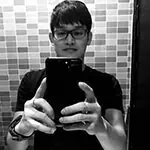 Virak
Montra Nivesha Hotel
This company is outstanding! Staff are friendly, fast to answer requests and easy to work with, especially Sebastien. Everything is possible with these guys, ideas, solutions and advice. I highly recommend Olive & Lake.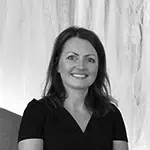 Oxana
Owner of Minster Bridal
I cannot thank you enough for helping me to build my incredible website. Not only were you professional the whole way through, your attention to detail, kind and caring nature and going above and beyond. Would 100% recommend you!
Increase Your Direct Bookings
Protect Your Hotel Brand
Google will prioritise your brand over the competition and your bids will be cheaper than what others pay. By implementing the right brand protection strategy, you will see a real return on investment.
Let us turn potential bookers into direct bookers with our Google Ads Brand Protection service.
We'll setup and track everything so we can provide accurate reports about your bookings. We will also ensure that we're getting the best value for money on the cost per click.
Turn searchers into direct bookers and get a real return on investment with this brand protection cost per click campaign.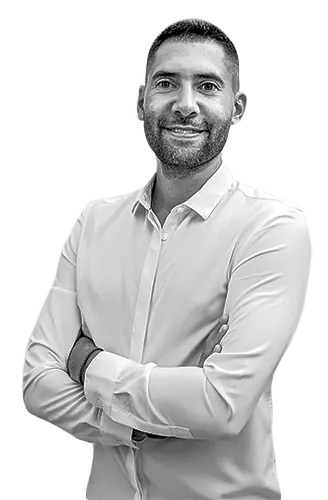 Ready To Get More Direct Bookings?
Contact us today for a no strings attached and 100% FREE Consultation.
Start Now!
Want to know more? Keep reading.
Brand Protection is Important
Google Ads Can Be Profitable
Protecting your brand from clicks to other websites is important and will really help to drive direct bookings.
However, there are some things we will check first to ensure you get the best return on your investment.
You will need a well-optimised website, some great direct booking incentives, the best rates available, a good booking engine and a good reputation.
If you have all these things, our Google Ads Brand Protection campaign will have real results.
Ensuring that other websites such as Booking.com and TripAdvisor are not taking all your direct bookings will help to increase your profitability.
Google Ads for Hotels
Brand Protection
We've got great results with our Google Ads Brand Protection service for many of our clients.
However, there is a process to follow to ensure that you get the best results.
1. INitial Audit
First, we'll take a look at your website and booking engine to ensure that it meets minimum standards. The website has to be well optimised for conversions, include some great direct booking incentives, and more.
We also need to ensure that you have rate parity and that your direct booking rates are either comparable to rates found elsewhere or cheaper.
Finally, you need to use a good booking engine, be able to take live bookings, ensure a smooth and safe user experience, and be able to track user actions and bookings sources.
2. Establish Ad Spend
We'll do some research on the number of keywords we find related to your brand and the cost per click. Moreover, we will find seasonal data related to Google ads and your keywords.
After analysing all of this, we'll be able to estimate your monthly ad spend. After agreeing the budget, we'll move on to the next steps.
3. Verify Your Account
If you don't yet have a Google Ads account, we'll create one for you. If you already have an account, but it's not setup correctly, we'll check everything and ensure that you have the best setup and you're ready to start to running ads.
4. Tracking Setup
We don't just run ads and hope for the best. We need to track all clicks to your website so that we can track your campaign performance.
If we didn't make your website, we'll provide your developer with instructions on how to add the tracking code to your website and booking engine. If we did make your website, this would have already been setup as standard practice.
Once we have verified that the tracking code is working correctly, we'll start setting up the campaigns.
5. Campaign Creation
We'll create the campaigns and ads for you including setting up the budget, adding the keywords, writing the ad copy and ensuring that everything is optimised and ready to go.
We'll review everything with you and when we get the OK, we'll hit the start button!
6. Monthly Reports & Optimise
You'll get access to a dashboard which will clearly show all the important metrics you need to understand how the ad campaigns are performing.
We will also provide you with a monthly report which will clearly outline the costs and the bookings generated from running the ads.
Once we have enough data, we can start optimising the campaign to get an even better return on your investment.
Ready To Get More Direct Bookings?
Contact us today for a no strings attached and 100% FREE Consultation.
Start Now!
Our team will get back to your shortly!
Google Ads for Hotels
Google Ads is a cost per click system where you bid on the price you want to pay for your ad to appear at the top of the search results. Olive & Lake will identify the right branded keywords for your business and optimise bidding so that your website appears at the top above all other websites.
These keywords have high conversion rates and will drive direct bookings for your hotel. This will help to increase revenue and profitability for your business.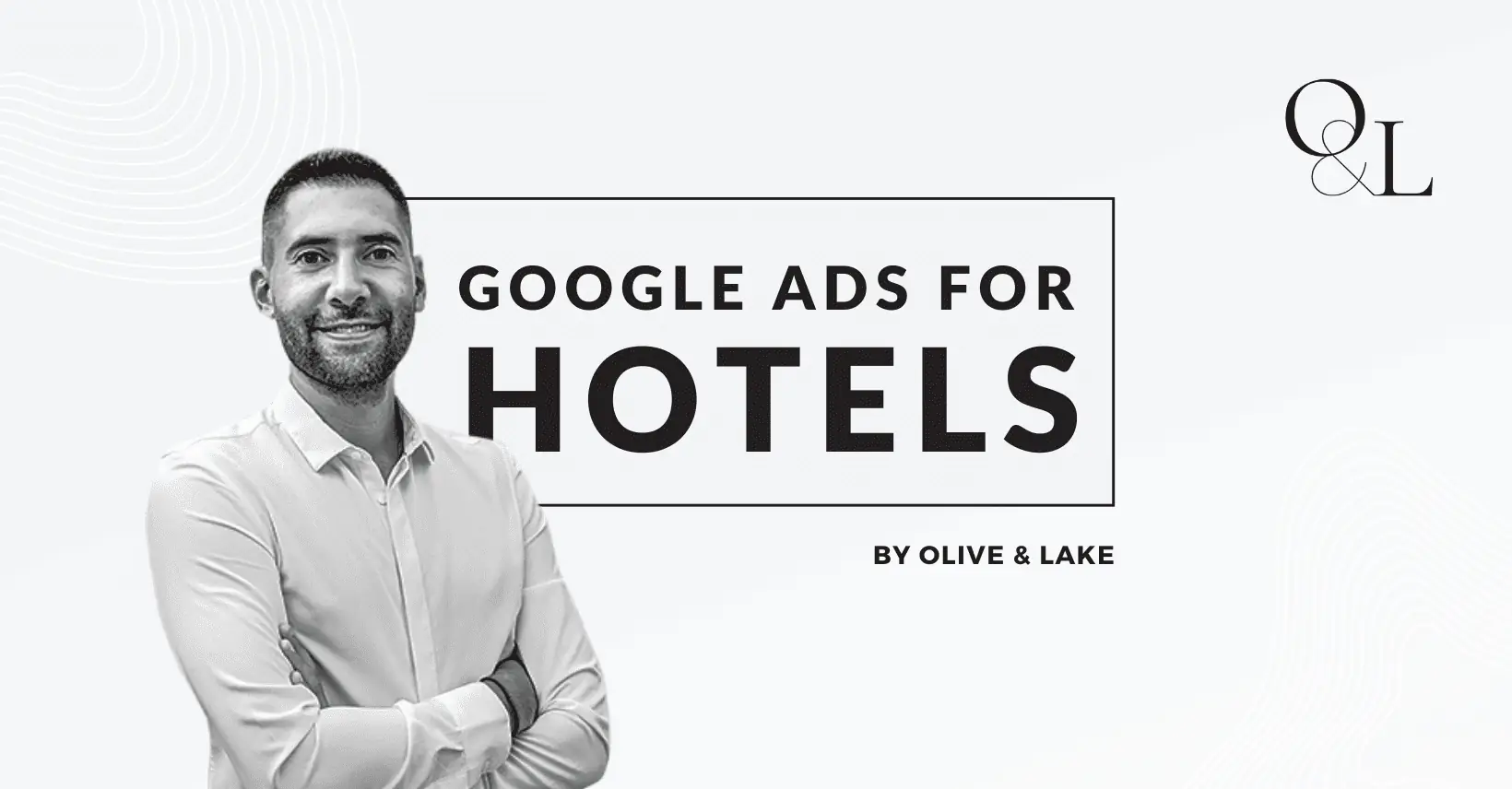 Frequently Asked Questions
What's the difference between Google Ads and Google Adwords?
Google Adwords started life in October 2000 and quickly grew to become the giant it is today. In 2018, Google rebranded Adwords to Google Ads. There is no difference between the two services other than the name change.
I tried ads before and it didn't work, what will you do differently?
We have a specific service called Google Ads Brand Protection which we have used on multiple hotels.
We'll ensure that everything is well optimised and as long as you meet the minimum requirements, we see no reason why it wouldn't work for your hotel too.
Do you need access to my ads account?
We have our own agency account where you can give us permission to access your account. At no time will you give us your Google account password and you can remove us at any time. You maintain control of your own account.