In this article, you will learn how to login to the WordPress dashboard.
This article focuses on how to login to the self-hosted version of WordPress and not WordPress.com
1. WordPress Login Screen
First, you'll need to go to URL:
"https://yourwebsite.com/wp-admin"
You'll need to change "yourwebsite.com" for your own website name. For example, "https://oliveandlake.com/wp-admin".
You will then see a login form to fill your username and password.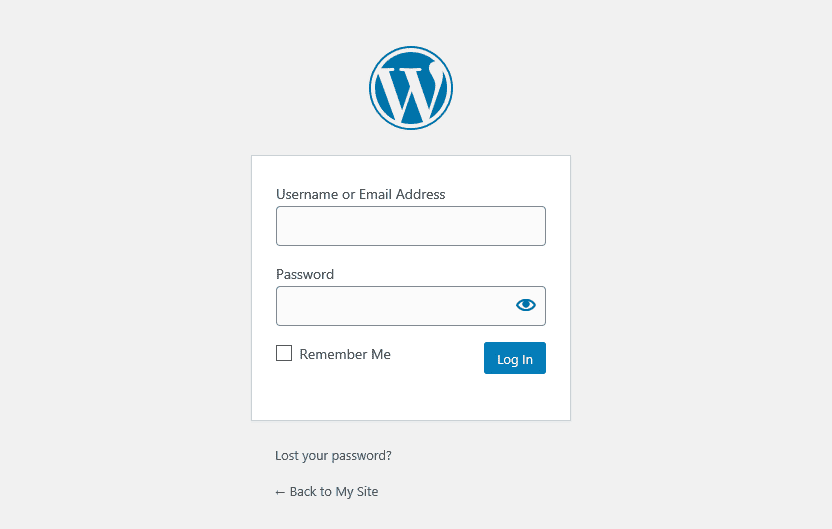 2. Username and Password
Next, enter your username and password to login.
Olive & Lake will provide you with your login details after we have completed your website. You can find your username and password on our "New Website Password Letter".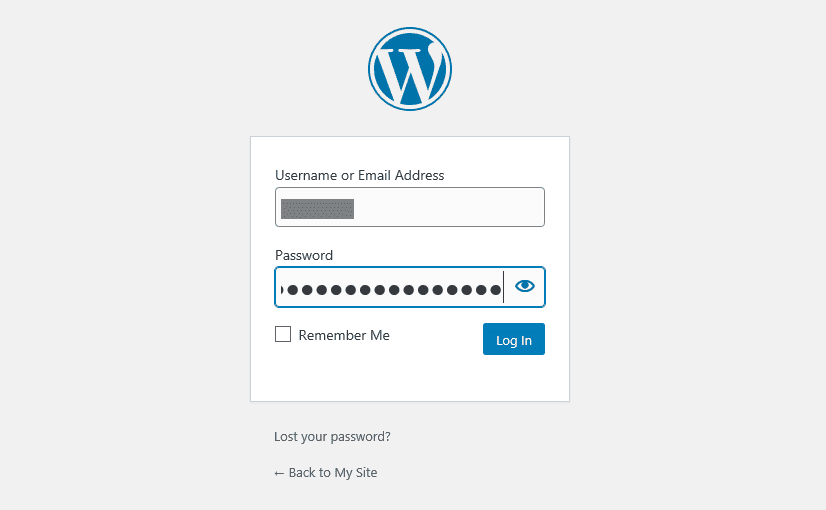 3. WordPress Dashboard
After you have logged in, you'll see the WordPress Dashboard where you can manage everything about your website including editing content, adding images, changing settings.
Olive & Lake provides a WordPress Maintenance Service for our clients and will take care of your website for you. This includes plugin updates, theme updates, security updates, security scans, virus scans, daily backups, etc.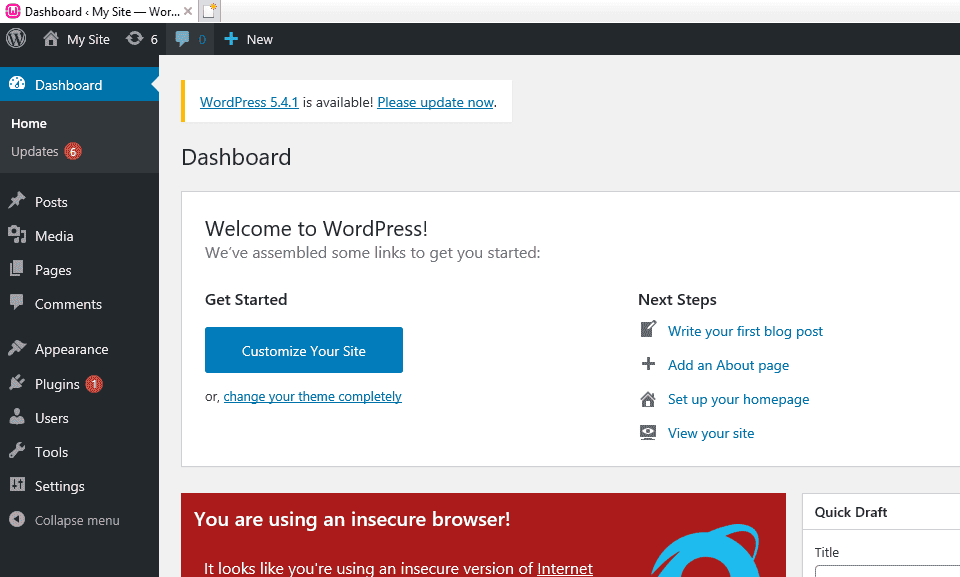 4. Forgotten Password!
If you forget your password, you can reset it easily. Learn how to reset your WordPress password.